Family life is busy.  Some days you wonder if you've even had a real conversation with your children.  Often times you feel guilty about snapping at them, telling them to hurry, or grumble through those midnight wakings.  But then they wrap their arms around you.  They pull you close for a hug.  Their eyes light up as you pull them out of their crib in the early morning hours.  They see you at daycare pick-up and run at you with arms wide.  You are loved.  As much as these crazy busy days surround you, there are also joyful fun moments that you all embrace.  Those times when you laugh so hard you cry.  When your cheeks hurt from grinning or when your heart is bursting with love.  Maybe it's watching your daughter twirl in her tutu, or your son riding his bike without training wheels.  It's the first time your baby takes a step.  It's the first time you hear "mama", "dada" and "I love you" from those chubby lips.  Or maybe it's simply the way your kids look at their dad as they make cookies together.  Or the way they laugh at their mom as she tries to draw Minecraft characters.  The way these little moments fill your heart, and their's with joy – that's what brings you together as a family.  Those are the memories that your children will cherish when they are older, and the moments you will remember with your heart.  Let's capture these memories.  They are your story – the story of your family.
Let me follow you as you enjoy the small things together.  I'll come to your home, your favorite park, your favorite family hang out.  You can be reading together, cooking together, playing ball together… just being you together.  From the images and video you receive I want you to be able to remember the feelings of contentment, the love.  I want you to be able to smell those pancakes, hear the sound of laughter, and go right back to those days when your kids were little and you were truly the most important person in their life.
Are you ready to share the story of you?  Let's get together. Contact me at info@allysonell.com
I'm a mom too – want to read more about my story – you can see it here.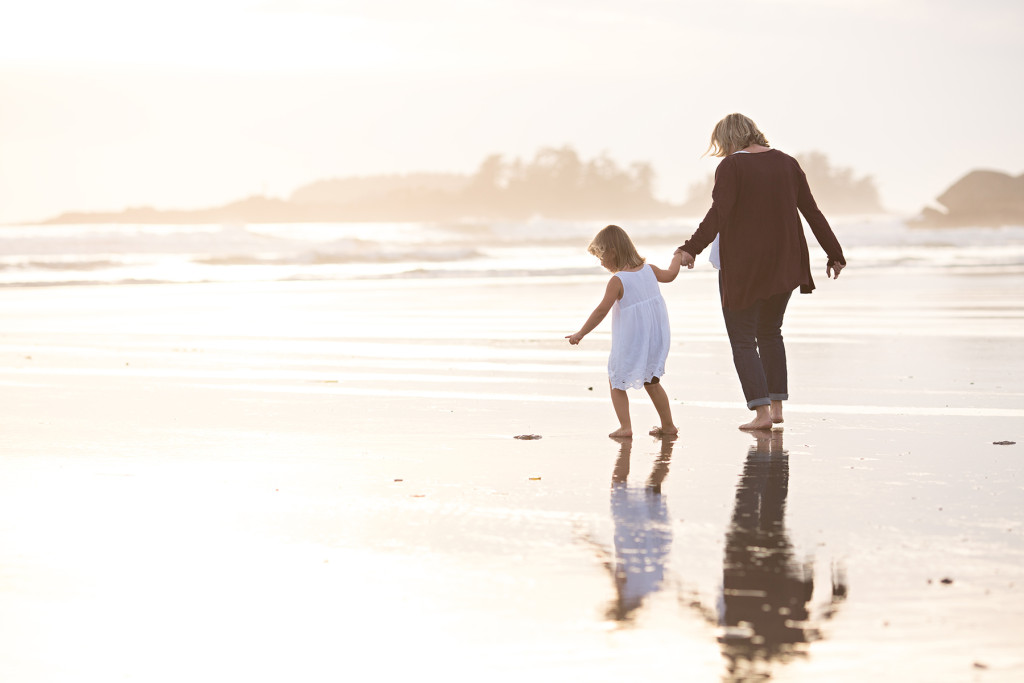 What to expect:
After you contact me to book, we'll discuss where your session will occur and what family activities you might be doing.
What are those little moments in everyday life that you want to remember?  Maybe it's making pancakes together every Saturday, or kicking the soccer ball around in the backyard. What about the time your kids made a giant fort from the sofa pillows and you let them spend the afternoon "camping" in the living room.  Let's remember all the fun you have together outside the busy work schedule and showcase what makes you a family.
Chances are, you are going to madly try to clean your house – removing excess clutter is okay.  But don't go out of your way to do too much.  Some of the little messy areas are part of the quirk that make you a family.  Basic sessions last about 1.5 – 2 hours (a little more time is allotted if you have a newborn who needs to be frequently fed).  I may guide you into better light (I want you to look your best after all) – but otherwise you can forget about the camera most of the time.
After the session is done, I usually post a single photo peek.  The rest of your images are then put in a proofing gallery for you to see, for you to decide upon the collection of your choice. Many of my clients choose to have all the digital files as well as a book. Kids love having the books as a keepsake from them to look at.
Want more than just a couple of hours – let's do a "Day in the Life of Us" story.  I will spend 6 hours documenting your day in images.  The result – you get a little video slideshow, as well as a storybook of images, and the digital files.  What a wonderful way to truly look back on the precious moments of today!